The 2023 RYCO 24.7 V8 Utes season moves to Hampton Downs this weekend for the longest and most demanding event of the year – a one-hour endurance race.
Round Five not only caps off a season which has seen close, competitive on-track action with multiple race winners, but it will also be HRC's season finale with over 150 cars competing across a range of categories. The action-packed event builds to a climax on Saturday afternoon with the RYCO 24.7 V8 Utes one-hour being the final race of the day.
Confirmed entries include 2023 champion Brad Kroef, along with his father Greg Kroef – the season's runner-up, each racing their potent Heron Construction Ford FG utes. 2022 championship winner Peter Ward partnering with 2023 race-winner Jake Stoneman will be hard to beat in the Ward Demolition Holden. Multiple race-winner and V8 utes veteran Glen Collinson will be attempting to steal their thunder, as will Simon Ussher – another 2023 race-winner, both driving Ford FG utes.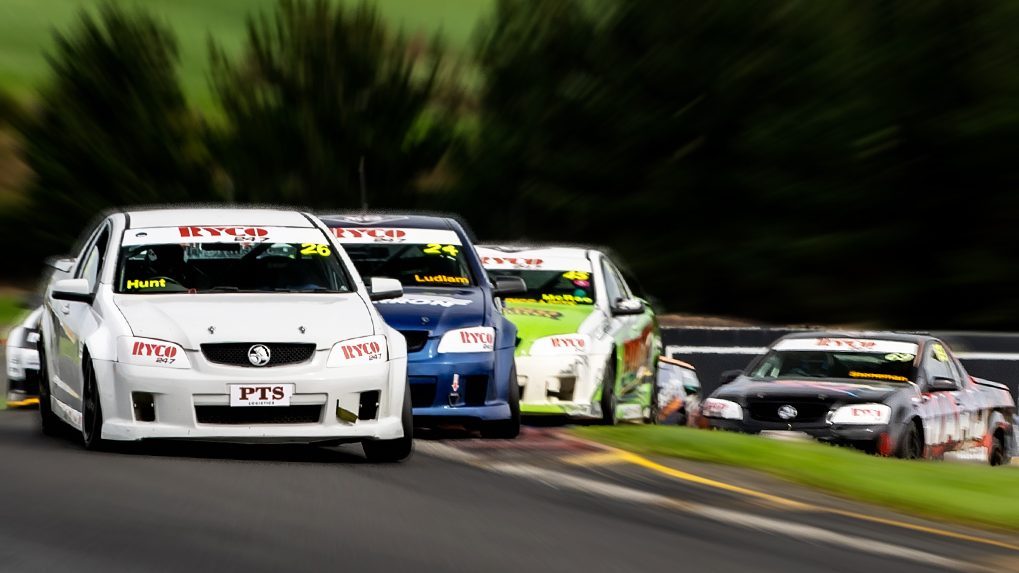 The Holden contingent will be bolstered by Paul Fougere in his Napa Auto Parts ute, Phill Ross (fourth in the 2023 championship), Stu Monteith in the Trade Depot entry, Bruce McRae partnering with grandson Mitch Sparrow, plus rising star Daniel Ludlam in his ex- Shane Dias Holden. With some attractive prize money for the first four places plus best qualifying time, expect to see some tense, competitive racing.
Teams can choose a single or double drive. Only used and marked Yokohama tyres can be run. There'll be a handicap start based on qualifying times – the qualifying driver must start the race. Each ute will have to make a 2-minute pit stop for tyres, refueling and a driver change. Teams will have to plan carefully because there'll be no pit stops during the first and last 15 minutes of the race. During refueling, there can be no work on the utes – only a driver change. And during the stop, the driver must eat a small chocolate fish. From there it'll be pedal to the metal around the Hampton Downs National circuit.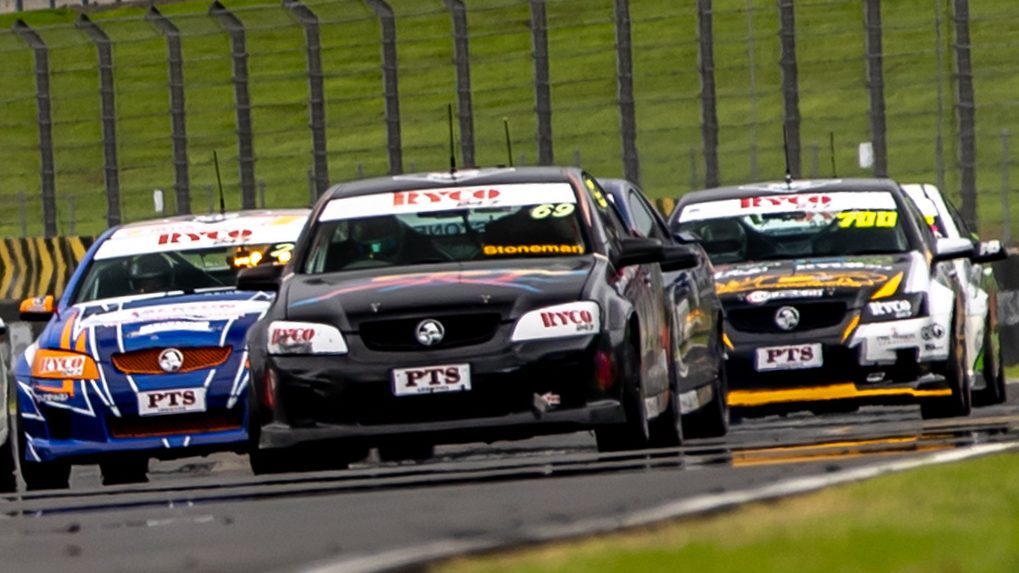 During the regular RYCO 24.7 V8 Ute championship season, races are typically eight to twelve laps, but this endurance event will be around four times longer. So as these 1800kg, 400hp machines muscle their way around the 2.7km circuit, drivers will travel over a hundred kilometres, negotiate over three hundred corners, and make over a thousand gear shifts.
Practice sessions will be on Friday 26th May as part of the Hampton Race Car test day. Qualifying will be just after lunch on Saturday, with the big race on Saturday at 3.45 pm.
Header Image: Dillon Photography (@dillonphotonz) | Words: Supplied